Worship
Vacation Bible Schools around the community this summer!!!
THEME
CHURCH
DATES
CONTACT INFO
Twist & Turns
First Baptist Church
June 12-16

Joella Reynolds 870-807-1045

Andy Hodnett 870-818-1030

Keepers of the Kingdom
First Assembly of God
June 19-23
Zach Anders 870-918-1161
Monumental
Dickinson Baptist Church
June 26-30
Tracy Porter 870-814-1179
Stellar
Victory Baptist
July 10-14
Haley Duncan 870-814-5801
Proclamation Safari Park
Antioch Baptist Church
July 17-21

Amy Hurst 870-608-9481

Natalie Johnston 870-310-5971
Listed below are local places of worship in City Of Hampton. If your religious location is not listed and you would like for it to be included on this website, simply give us a call and we will be happy to add it to the list below.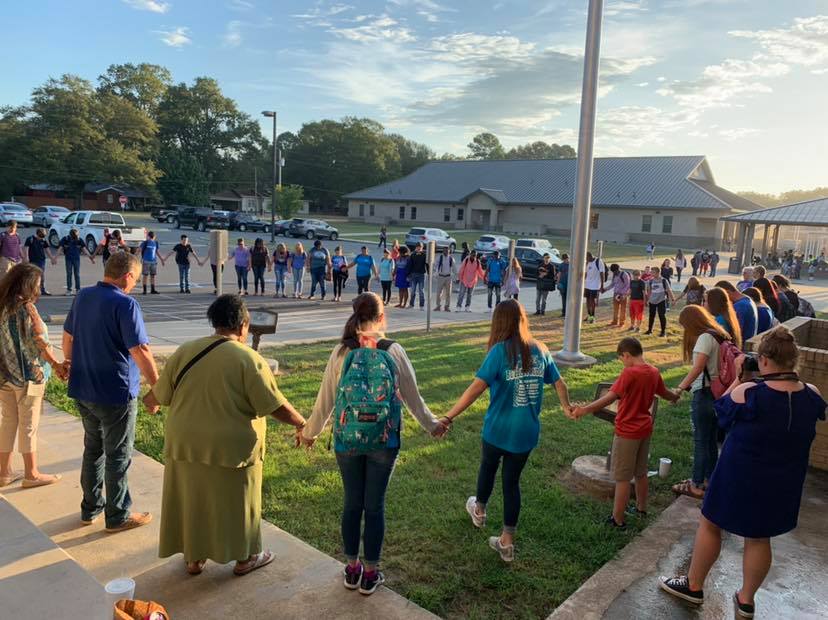 Locations
First Assembly of God
248 6th Street
Hampton, Ar 71744
Hampton Church Of Christ
Hunt Street
Hampton, Ar 71744
Hampton Church of God in Christ
505 8th Street
Hampton, Ar 71744
Hampton First Baptist Church
205 E. Dunn Ave.
Hampton, Ar 71744
First Baptist Church
330 8th Street
Hampton, Ar 71744
Hampton United Methodist Church
217 E. Main Street
Hampton, Ar 71744
Victory Baptist Church
320 So. 2nd
Hampton, Ar 71744
Hampton Missionary Baptist Church
207 Mission Rd.
Hampton, Ar 71744