Welcome to City of Hampton, Arkansas

City Of Hampton, Arkansas... A Place to Call Home!

In the City of Hampton, Arkansas, we are defined less by boundaries on a map than by the sense of shared values our residents hold dear. Small town values, guided growth, preservation of historical, cultural, and natural heritage are just a few of the core principles that make City Of Hampton a wonderful place to call home.
---
Grab Your Water Bottle! It's National Hydration Month
June 01, 2023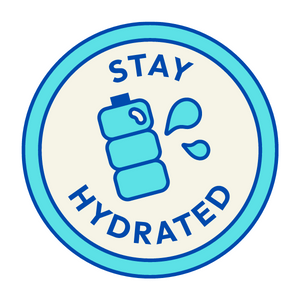 Did you know that June is National Hydration Month? Well, we know its hot outside, but proper hydration is critical no-matter the weather!
We understand that keeping the fluids flowing isn't always top of mind. Proper hydration is vital to healthy living, and improper hydration can and will lead to major health risks. The biggest risk of improper hydration is declining cognitive function.