Senior Citizen Center
The Calhoun County Senior Center is located in the City of Hampton and provides services and information for the seniors in our community. Opportunities abound for leisure and recreational activities, as well as a place of fellowship and understanding. Dynamically enhancing the physical and social well-being of our seniors, the center offers programs which promote independence and interaction.
Activities are designed to meet the interest and needs of seniors of every age, whether you are looking for a place to get in shape, or simply a place to join friends in a game of cards or social time.
A place for seniors to get together and enjoy friendship and a good nutrious meal. The food is good but the laughter is better! Best medicine around.
Activities start at 9:30 and lunch is served at 11:15.
Locally, if you need assitance or know of anyone needing meals call us at 798-3095.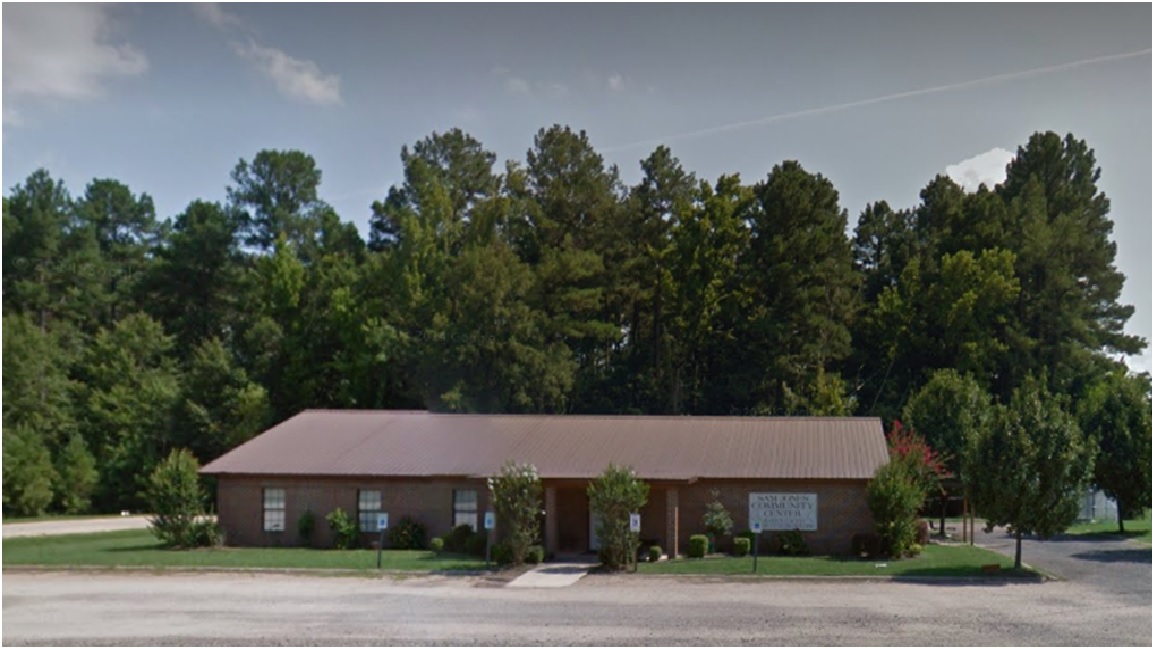 Locations
Calhoun County Nutrition Center
1120 Prestress Dr
Hampton, AR 71744